Site News

Due to lack of interest and free time, The GTA Underground has been officially archived.

Feel free to still browse the site and all of it's content as it will remain online. Email addresses and some links may be broken.

Thanks to all who visited us and all who helped me throughout the years.


Oh yeah, GTAV is the worst entry in the series and GTA Online is mictrotransaction garbage.

- Laz



Featuring sharks, dogs, jets and subs; the latest batch of GTAV screenshots show off a flood of interesting new features.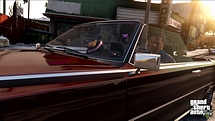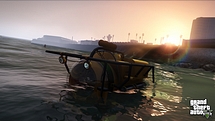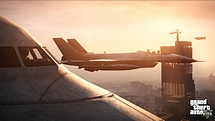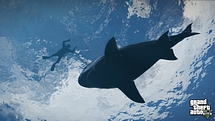 You can check out these and over 30 more screenshots in our GTAV gallery.



Ten years later and you can now play Vice City on your mobile device. The iOS and Android versions went live earlier this morning worldwide, so check whatever app marketplace you frequent and start downloading the 80s!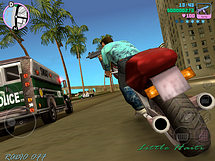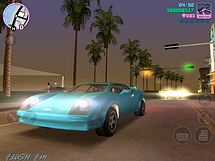 To celebrate its 10 year anniversary, Rockstar Games brings Grand Theft Auto: Vice City to mobile devices with high-resolution graphics, updated controls and a host of new features including:

Beautifully updated graphics, character models and lighting effects
New, precisely tailored firing and targeting options
Custom controls with a fully customizable layout
iCloud save game support
Massive campaign with countless hours of gameplay
Support for Retina display devices
Custom iTunes Playlist




As promised, Rockstar Games has just released the second GTAV trailer. Featuring train wrecks and bank robberies, the trailer does not disappoint.




As always, keep it tuned here for the latest Grand Theft Auto V info.



Fancy some new screenshots? Well you're in luck, we have just added over twenty new screenshots to our GTAV gallery. The screens show our three protagonists enjoying everything from bike rides to jet-skis.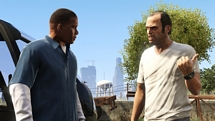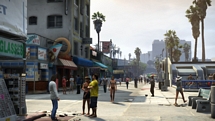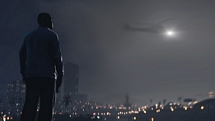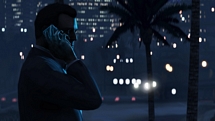 You can check out all the new screens over in our screenshot gallery.


We have also added high-res full versions of the new artwork you have seen buzzing around recently.





You can check out the all the art over in the official artwork gallery.



Copyright

The GTA Underground 2013


_

_